Investing simplified
Ready to do more with your money?
Reliable, Simple, Innovative – It's easy with Ontega. Trade with a single click on our trading platform.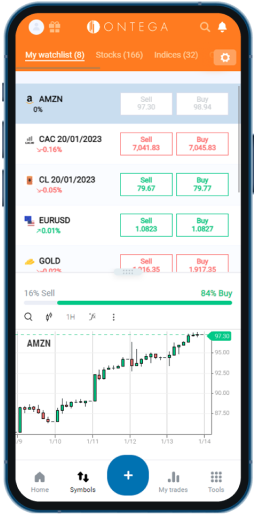 Make money in 4 simple steps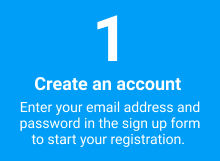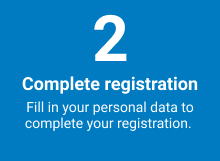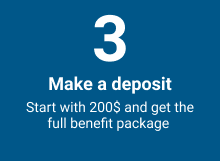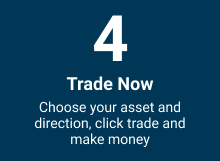 The Ontega platform will change the way you invest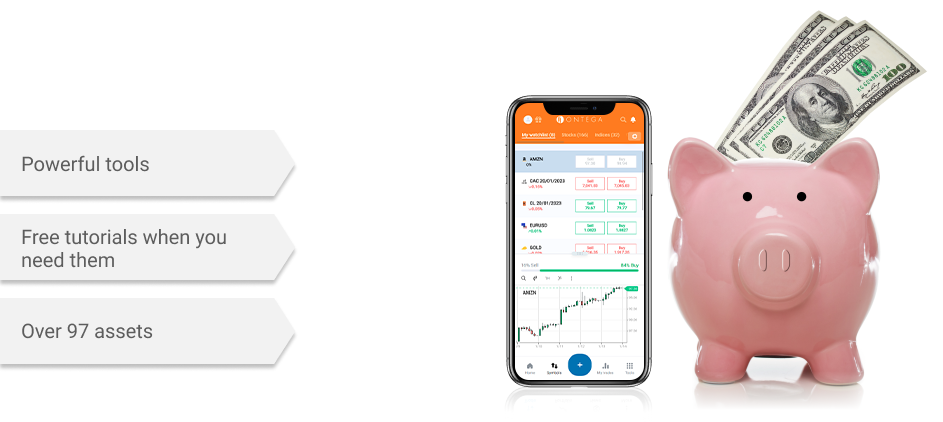 What real traders have to say

"This is MY platform"
"Excellent platform, professional tools, nothing is left to chance. I feel like I am in control of the markets and can follow their every move at the right moment. This is exactly what a professional investor needs.".
 
 

"As a Pro I have tried many leading platforms. Ontega is a true revolution."
"Ontega's trading platform is easy to use, powerful and stable. It's impressive that it works for beginners and advanced traders alike. For me, trading is about mastering a skill and Ontega really helps you develop and improve as a trader. It's a 5-star service!"
Our apologies, but we cannot serve clients from this country at this time.
OK