Trading is the fastest and easiest way to make money online.
Unless you've been living under a rock for the past decade, you've probably heard about online trading. Its popularity has soared as technological advancements have made it possible for the common person to invest and get higher returns than any investment firm or bank could ever match.
For those seeking financial freedom and flexibility, trading is the answer.
You trade whatever you choose, whenever you choose, with as much money as you want to invest. The global financial markets are open 24/5 and the opportunities to profit are virtually endless. What's more, your money is readily available and you can access it right away.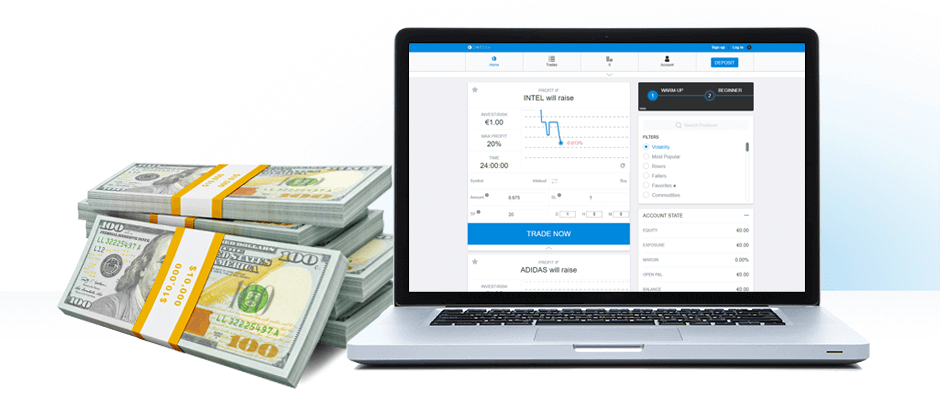 This is why we do it best
If you've always wanted to try trading, but you're not entirely convinced it's for you or whether you can make money from it, we let you try it for the price of a starbucks grande latte.
But we don't just let you roam the global markets on your own.
Our trading platform is specially built to guide beginners through all the aspects of trading: how to place a trade, when to exit, how to choose what to trade, how to analyse the market, how to identify the trend and how to use all the risk management tools to maximise profit. The platform ensures you are equipped to achieve more advanced goals by placing certain requirements before it lets you go on to the next level.
We encourage, educate and enable our traders whatever their skill level may be.