How is Ontega different from other online brokers?
A small initial investment
You don't need thousands of dollars to invest in company shares, currencies, gold and oil. For only $200 you can access limitless opportunities to profit on the financial markets.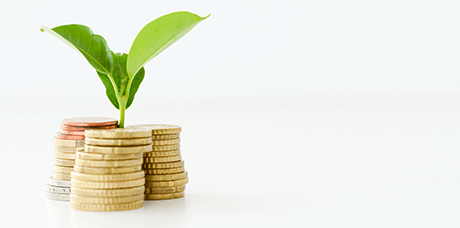 All-in-one trading solutions
Stand-alone educational courses don't work which is why we integrated learning and trading together where you learn, trade and earn in one place. Trade alongside with a personal account manager.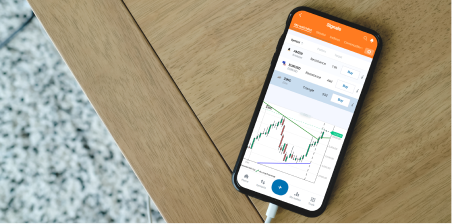 Follow top traders on ''Trader's Trends''
Take a peek into our traders' actions and see what they are buying and selling before you make your choice.
Follow the actions of other traders to make money from the markets.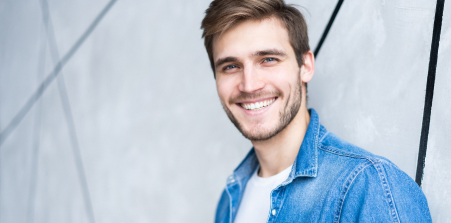 Different approach to trading as a whole
We don't expect you to trade with large sums of money and leave it up to chance on whether you profit or not. If you're a beginner, we ease you into the material to avoid overwhelming you at the very start. If you're experienced, we invite you to jump right in, nudging you with the right know-how at the right time, to help maximise your profits and limit losses.